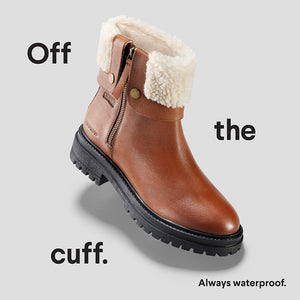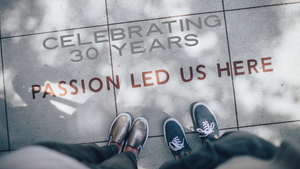 Thank You!
Thank you for all your continued support of local small businesses. 
March 2nd marks our 32nd Birthday. We are grateful and celebrate every day we continue to offer you customer service and really great shoes!
Gift Card
Our Mansfield's Shoes gift cards are available in various denominations. 
Mansfield's Shoes gift cards can be used online & in-store.
Purchase one for you or someone who would love one.
It's Easy!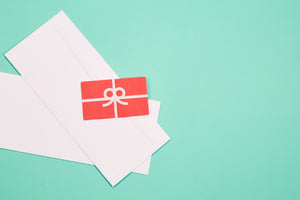 Our store
1160 Beaverwood Rd
Manotick, Ontario, Canada
Monday closed
Tuesday to Saturday  10am - 5pm
Sunday noon to 4pm